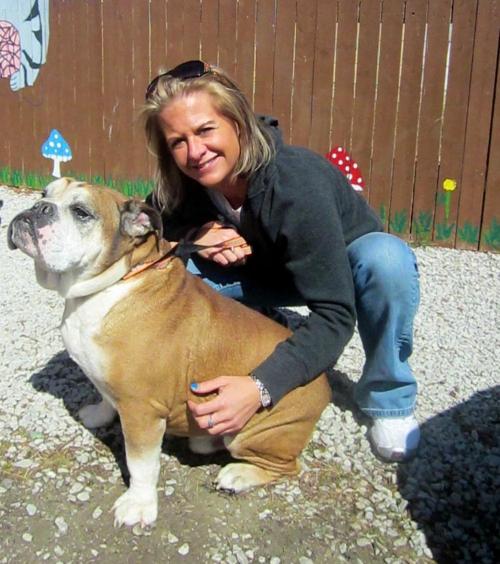 The Nest focuses on rescuing dogs that are least likely to survive the shelter environment and whenever possible, we place them in foster homes. We depend heavily on this network of volunteers and foster homes to share in the experience of nurturing and caring for the animals that find their way to The Nest. Our foster care program allows us to learn more about our dogs and how they will react to a home environment, and enables us to make better long-term matches for both human and dog. Unfortunately we have to say "no" to many deserving dogs due to lack of foster homes. Please consider this very important part of animal rescue by becoming a foster parent.
Foster pets are much more likely to have successful, life-long placements in new homes when they come from a loving foster home rather than coming directly from the shelter.
Choosing to be a foster parent is a serious undertaking that should be carefully considered. Temporarily taking in an extra animal (or two) will change your daily routine. It is important that all members of the family, including your furry ones, be okay with the decision to foster.
Fostering is a wonderful way to help make a difference in an animal's life, whether it's short term or long term; once, twice, or 10 times.
If you think you would like to become a foster parent please start the process by filling out the Foster Home application. Once we have reviewed your application we will quickly contact you to discuss your wishes and set up a home visit.
If you think you are interested but have specific questions or concerns that need answered take a look at our Foster FAQ section.
Didn't get your question answered? Send us an email with your questions to foster@inthenest.net