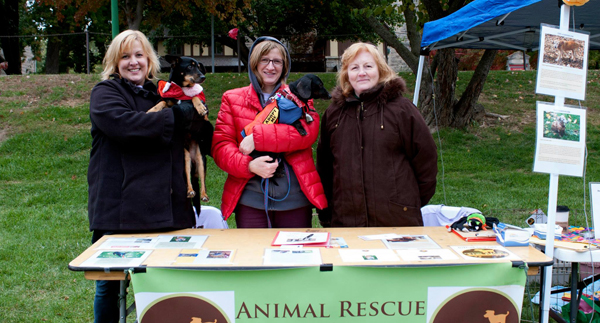 Volunteering can be a very rewarding experience and at The Nest we rely on volunteers for various aspects of care. We are always looking for volunteers to assist us with the following:
Volunteer Opportunities
Fostering dogs: Fostering dogs involves taking a dog into your home and caring for it in a home setting until he/she gets adopted. A very high level of commitment is needed. For more detailed information visit our "Fostering for The Nest" page.
Fundraising: Come up with ideas and a plan to raise money for The Nest.
Transport: Often times we need help dropping off dogs or cats at a vet office, grooming appointment and picking them back up.  Sometimes we need help with food runs.
Volunteer Qualifications
Individuals must be reliable, responsible, committed, and flexible. You must be at least 18 years old to volunteer.
It is vitally important that each volunteer realizes that his or her part is critical to the success of our rescue work. No matter how small or significant you feel your role might be, we would love to have you on board. We ask that once you have agreed to an assignment, that you fulfill your commitment to the best of your ability.
To volunteer your time, please complete our Volunteer Application. Our volunteer coordinator will contact you promptly.