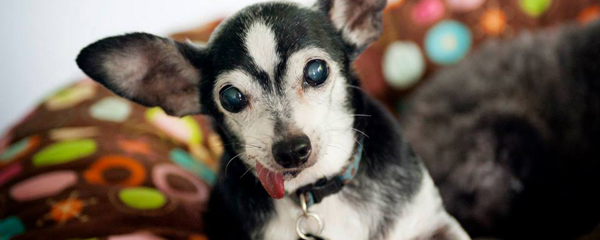 Rescuenest, Inc., known as The Nest, is a 501(c)(3) not for profit organization. Our mission is to rescue, restore, re-home, and offer sanctuary to animals that come from local animal shelters or from individuals who contact us directly.
We are guided by the following ideals:
We will always place the physical and mental well-being of our animals above our own and that of other individuals, making a constant effort to act as an advocate for the animals we serve.
We will to the best of our ability assist in the care and placement of animals that require our assistance, regardless of breed, age, demeanor, physical or behavioral health, because we believe that all animals at any stage in life and health have inherent value and an important place in the world in which we all live.
We will provide educational support for those individuals who seek our assistance, believing that educating the public is one of the keys to keeping animals in their homes and preventing senseless euthanasia.
We will provide ongoing care and homes for animals we cannot place in adoptive homes, because we believe that animals that make their way to The Nest should be cared for until their last days.